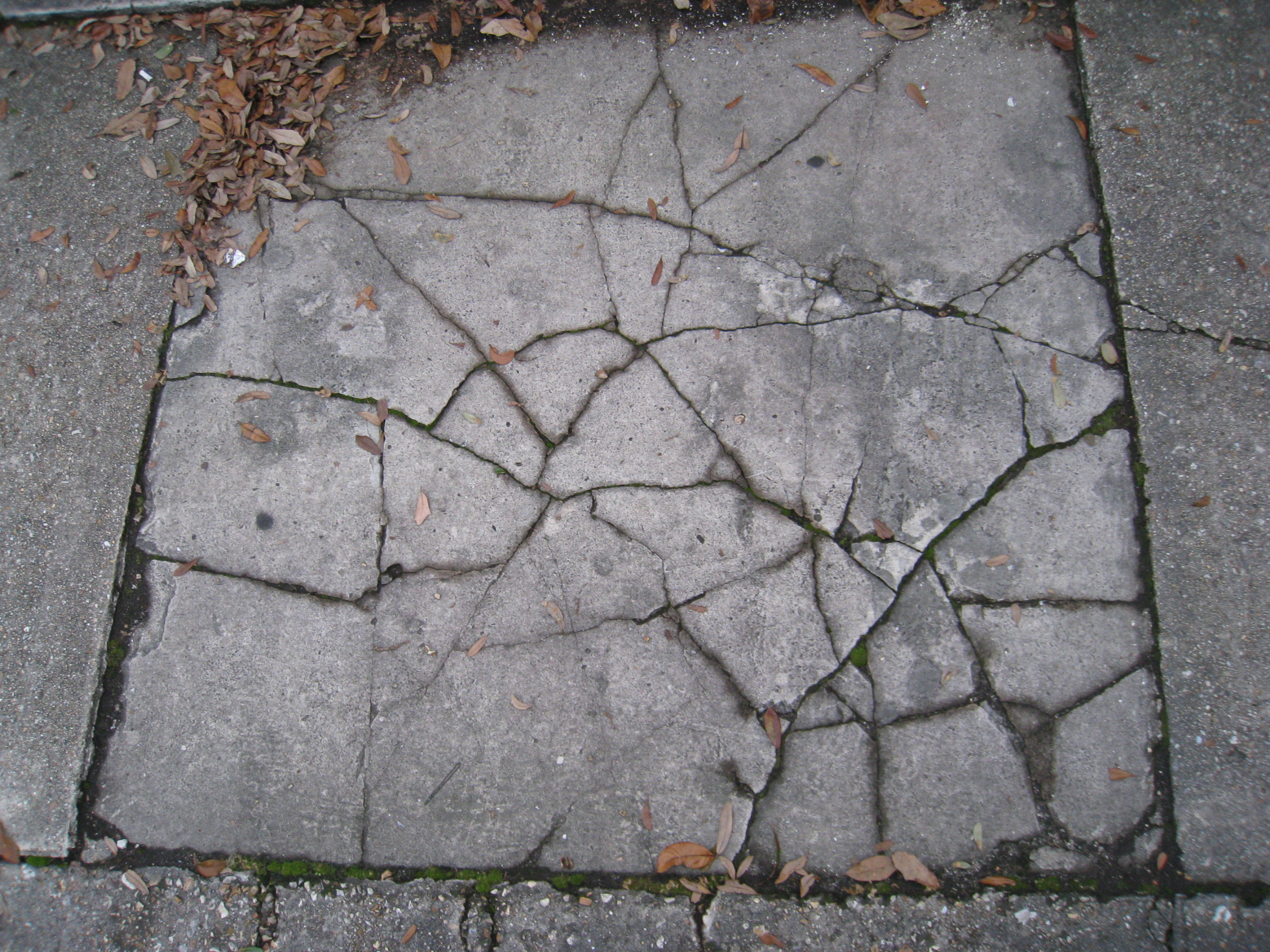 Cracked or uneven parking lot paving isn't just an eyesore; it's a threat to your customers, your inventory, and your bottom line. If you leave parking lot damage unattended, customers won't want to risk driving on it, and will quickly flock to your competitors.
An uneven parking lot also makes it more difficult for suppliers and customers to carry fragile materials in their cars, increasing the risk that valuable supplies will be broken.
Reliable Rehabilitation
Small cracks, chips, and holes in your pavement are a prelude to more serious structural damage. If you repair them early on, you'll avoid having to replace the entire pavement, saving thousands of dollars and reducing hazards to drivers and pedestrians alike. Dykes Paving uses hot pour resurfacing to fill in pavement cracks and other damages as soon as they appear, extending the life of your pavement by as much as 20 years. We'll give your pavement a beautiful, sleek appearance while minimizing all costs, whether financial, environmental, or health-related.
Professional Paving
The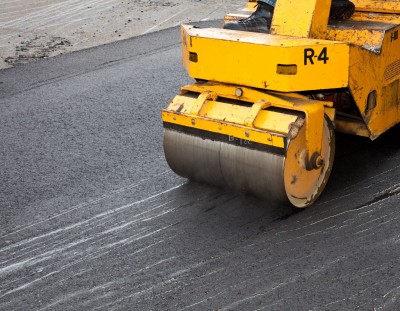 Dykes team is made up of 70 well-trained employees who are committed to providing quick,  professional paving services. We've been active in the Atlanta area since 1968 and have paved over 12 million square yards of asphalt. We've worked on a myriad of high-profile projects in the  city, including recycling the Atlanta Airport's old concrete runways in 2002 as well as replacing  the old Atlantic Steel mill with Atlantic Station in 2003. However large or small the project, we  provide quick, affordable solutions and will stay on sight until the job is complete.
Sustainable Service
Though asphalt is already one of the most sustainable paving materials available, Dykes Paving has led the way in further reducing the environmental impact of paving projects. We have pioneered new methods for recycling asphalt and make all of our aggregate materials from 100% recycled content. This reduces the amount of energy and raw materials needed to carry out new paving projects while keeping asphalt waste out of the landfill. We rely almost entirely on local suppliers and materials, lowering greenhouse gas emissions from transportation while promoting businesses in our community. With Dykes, you'll never have to choose between saving the earth, supporting your community, and purchasing quality, affordable paving.
Catering to Customers
Dykes Paving doesn't impose solutions. We work with customers to find the paving projects that will work best for them. We answer all requests courteously, provide as many proposals as possible, and are happy to work with businesses, homeowners, property managers, and all other customers. So, don't let poor paving get out of hand. Contact Dykes Paving today for professional, sustainable commercial paving services.