Dykes Paving:
Trusted Since 1968
For Over Fifty Years, general contractors, developers, large scale commercial companies, project managers and engineers have called up on Dykes Paving for new construction projects and pavement installations.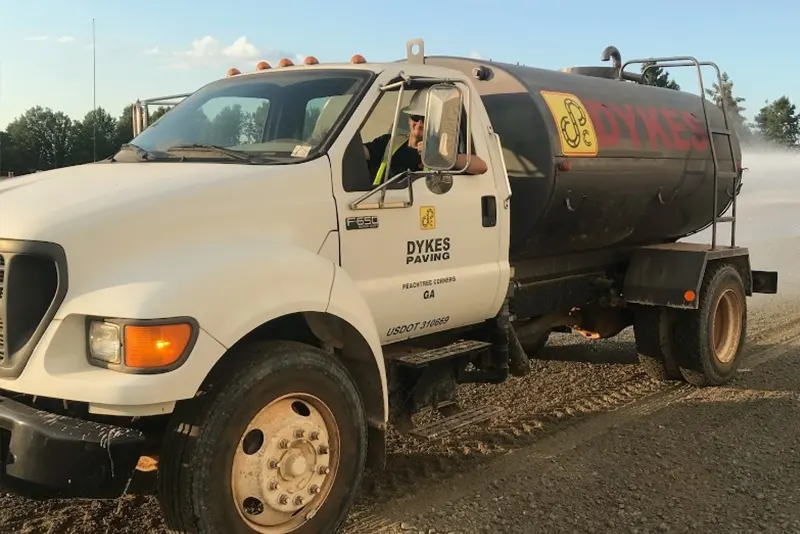 We offer a comprehensive slate of paving services, and we feel as though our mission can be described with one simple word: results.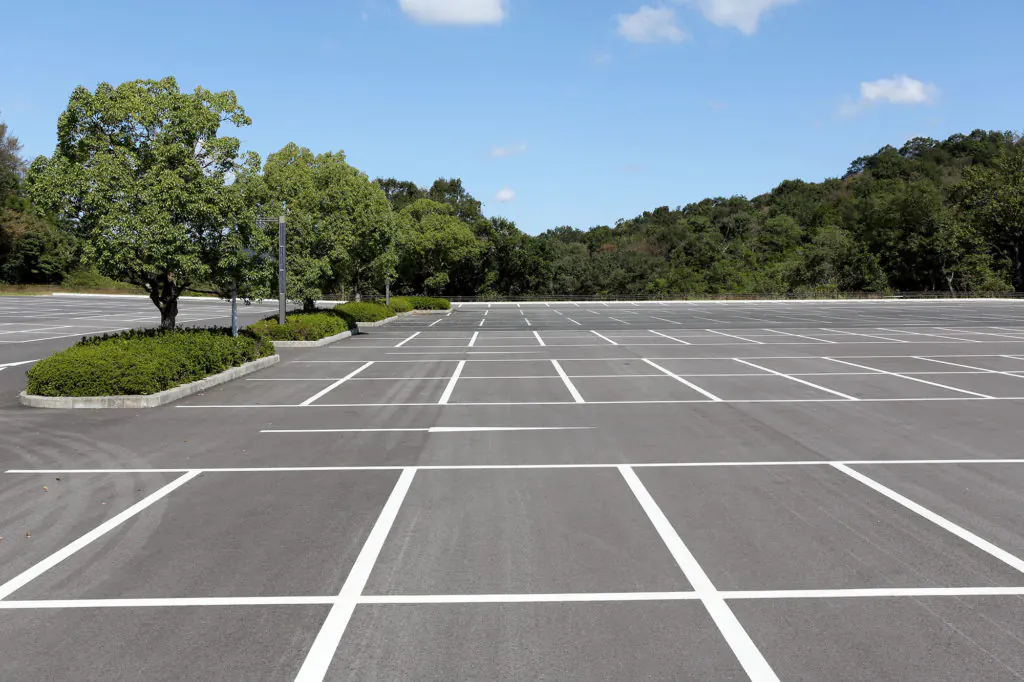 A well-built and well-maintained parking lot gives a strong first impression and enhances convenience for everyone.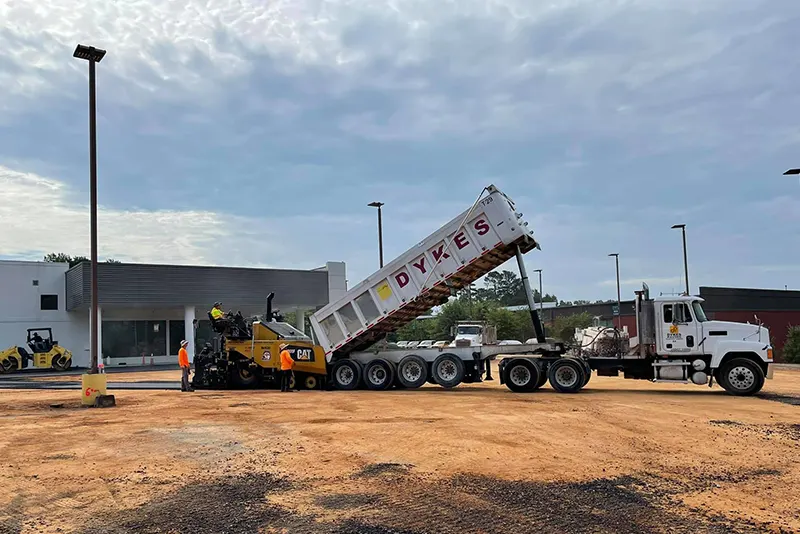 Understanding the long-term value of milling your existing asphalt pavement is crucial to getting the most from your investment.
Today, Dykes Paving is the key source for recycled construction products (stone, asphalt and aggregate) for use in green build programs in Atlanta, such as LEED projects (Leadership in Energy and Environmental Design).
Learn how our recycled aggregates can reduce waste by as much as 100%.
Likewise, property managers and maintenance staff count on our quality rehabilitation services, including asphalt reconstruction (asphalt milling, resurfacing, etc.) and asphalt repair (patching, asphalt overlay, etc.), to help maintain and raise property values.
The nationally renowned Perma Flex® hot mix asphalt product was invented by Dykes Paving in 1970…. Read More
Invented by Dykes Paving in 2001, RTR™ ("Roof to Road") is an environmentally friendly alternative to traditional asphalt mixes… Read More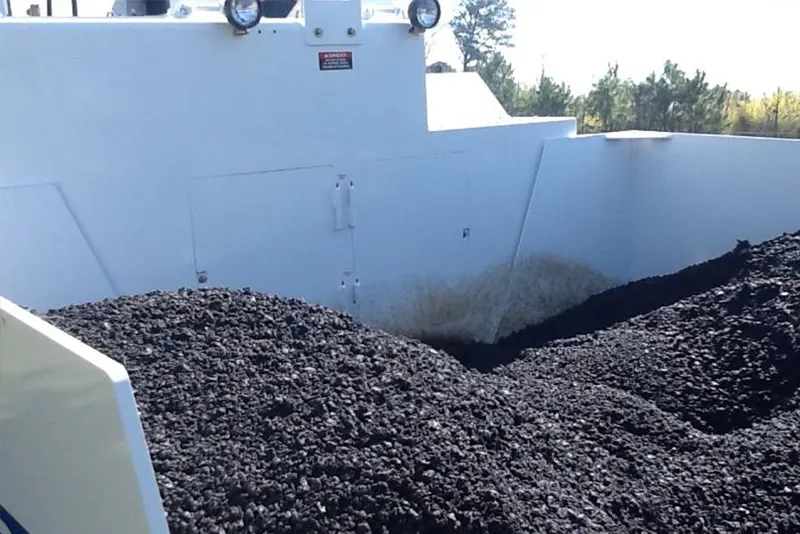 Our recycled aggregates are consistently clean and consistently sized, with minimal to no contamination from metal, wood or dirt… Read More
Dykes Paving is all about self sufficiency, and we keep our costs down by becoming the source rather than going to a source… Read More
Follow our Blog for more useful information about our business!
When Should You Seal Coat Your Asphalt Parking Lot?
The Longterm Value of Milling Your Asphalt
4 Tips to Prepare Your Asphalt For Winter Weather