No matter what your paving job demands, Dykes Paving delivers the materials you need to do it right.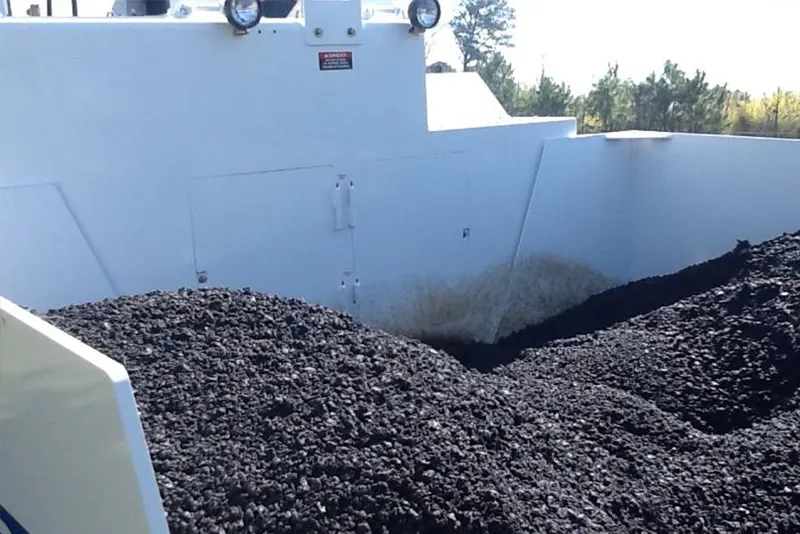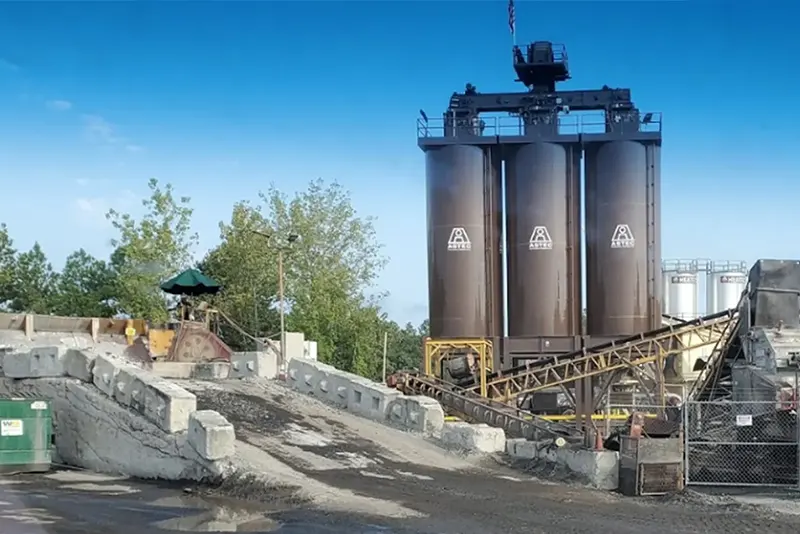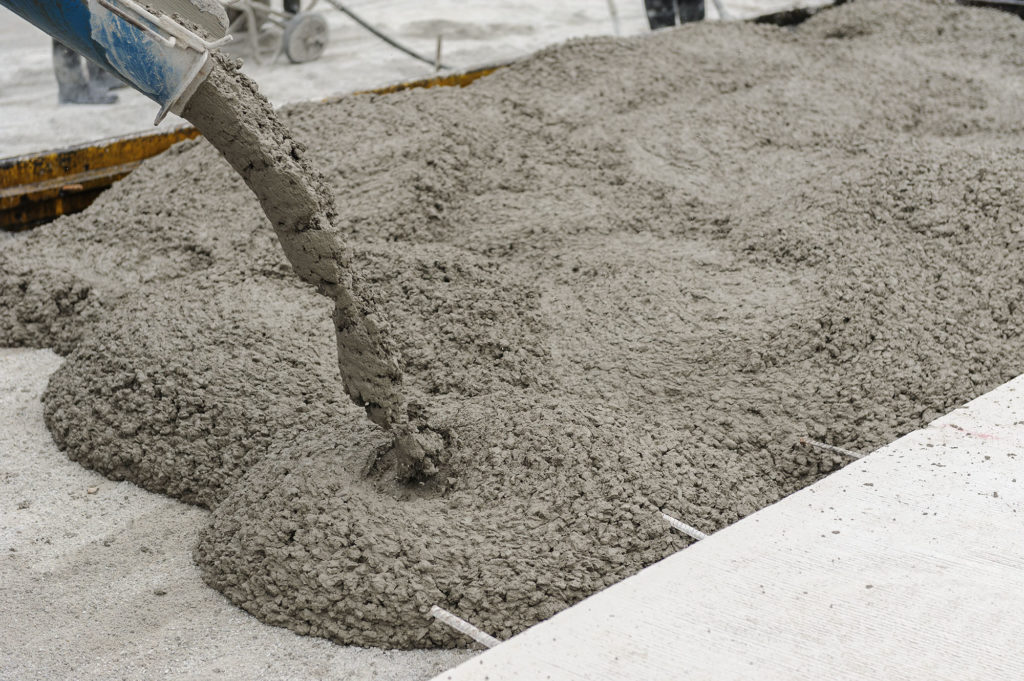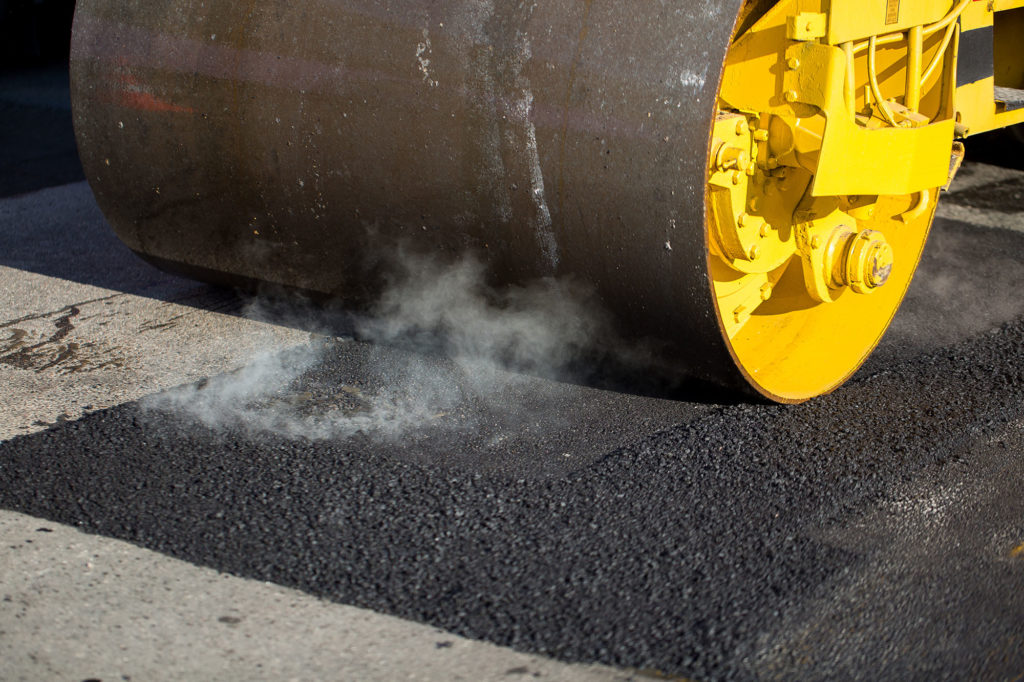 CONTACT US TODAY FOR MATERIALS PRICING
Dykes Paving delivers outstanding paving services
Dykes is one of the foremost manufacturers of paving materials in Atlanta and the larger southeastern region of the United States.
In fact, we are the only Atlanta paving company that produces all of its own materials.  When you source your asphalt products from Dykes Paving, you are supporting a local Atlanta asphalt distributor and getting top value for your dollar.
The nationally renowned Perma Flex® hot mix asphalt product was invented by Dykes Paving in 1970 to work with existing asphalt to fill cracks and prevent future reflective cracking. It includes carefully sized aggregate and a combination of liquid asphalt bonding agents blended specifically for each job. The aggregates wedge into the existing cracks while the bonding agents create a continuously bonded, water tight yet flexible surface.
Surface Course
Our commercial grade surface course materials include F Mix (9.5 mm equivalent). E-mix is also available.
Binder Course
Our B-Binder commercial grade modified binder course is designed to provide strength to paved services (19.5 mm equivalent)
Other
Upon request, Dykes can provide custom hot mix designs and/or meet existing hot mix design specifications for virtually any project – from standard surfaces to tennis courts, walking trails, golf cart paths, etc.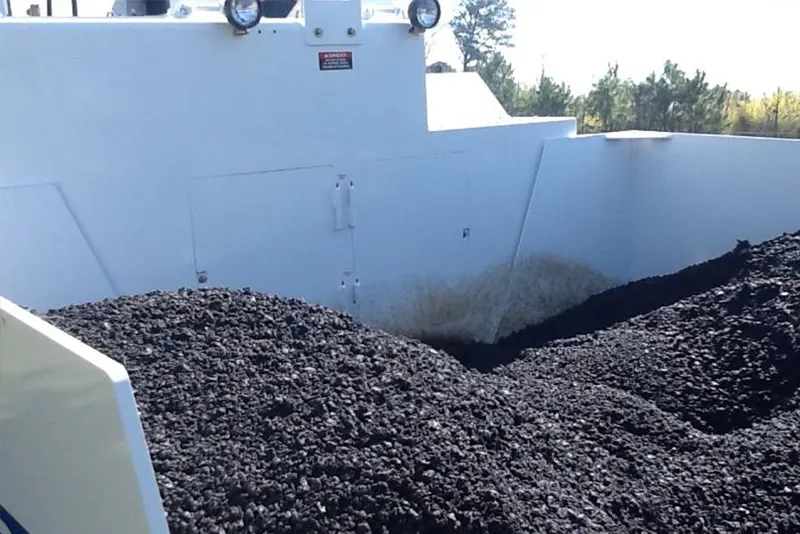 Invented by Dykes Paving in 2001, RTR™ ("Roof to Road") is an environmentally friendly alternative to traditional asphalt mixes. Composed of broken asphalt from old parking lots and roads,  RTR™ is the only 100% recycled content cold mix asphalt in production today.
While its environmental benefits offer one good reason to choose the RTR™ cold mix product, its strength and durability offer another. Indeed, performance tests show that it has the same structural integrity and pavement life cycle of many traditional hot mix asphalt products.
Our recycled aggregates are consistently clean and consistently sized, with minimal to no contamination from metal, wood or dirt.
Concrete
Structural Backfill
Crusher Run
#810 Screenings
#57 Stone (unwashed)


contact us today for materials pricing.
(770) 448-3392
Or Use This Form to Email Us Today